Showing 1–12 of 19 results
Showing 1–12 of 19 results
Most PTRPress products can be custom branded with your message and organization.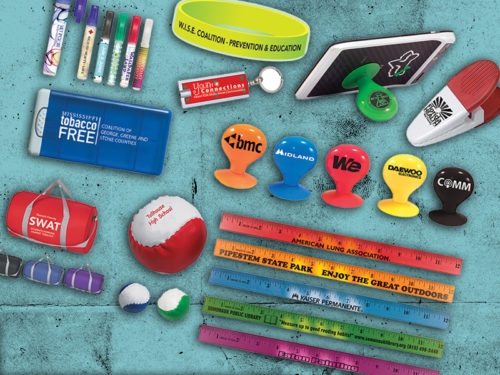 To receive FREE samples of products for purchase consideration, click "Order Sample" on each product page.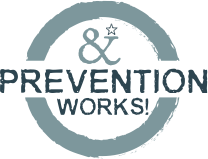 PTRpress helps you make a difference in your community and improve people's lives by providing the very best in public education materials. Our pamphlets, rack cards, coloring & activity books, promotional items, DVDs and roll-up banner displays are designed to make the job of educating your community faster, easier and more effective. 
With subjects including drug abuse prevention, physical and mental health, violence and bullying prevention and safety, we pride ourselves on offering materials of high quality with beautiful design and full of research-based, proven effective content that people want to read.